Dutch Concept, Made in China
Innovative software development significantly reduce development costs, empowering businesses to customize their own software systems.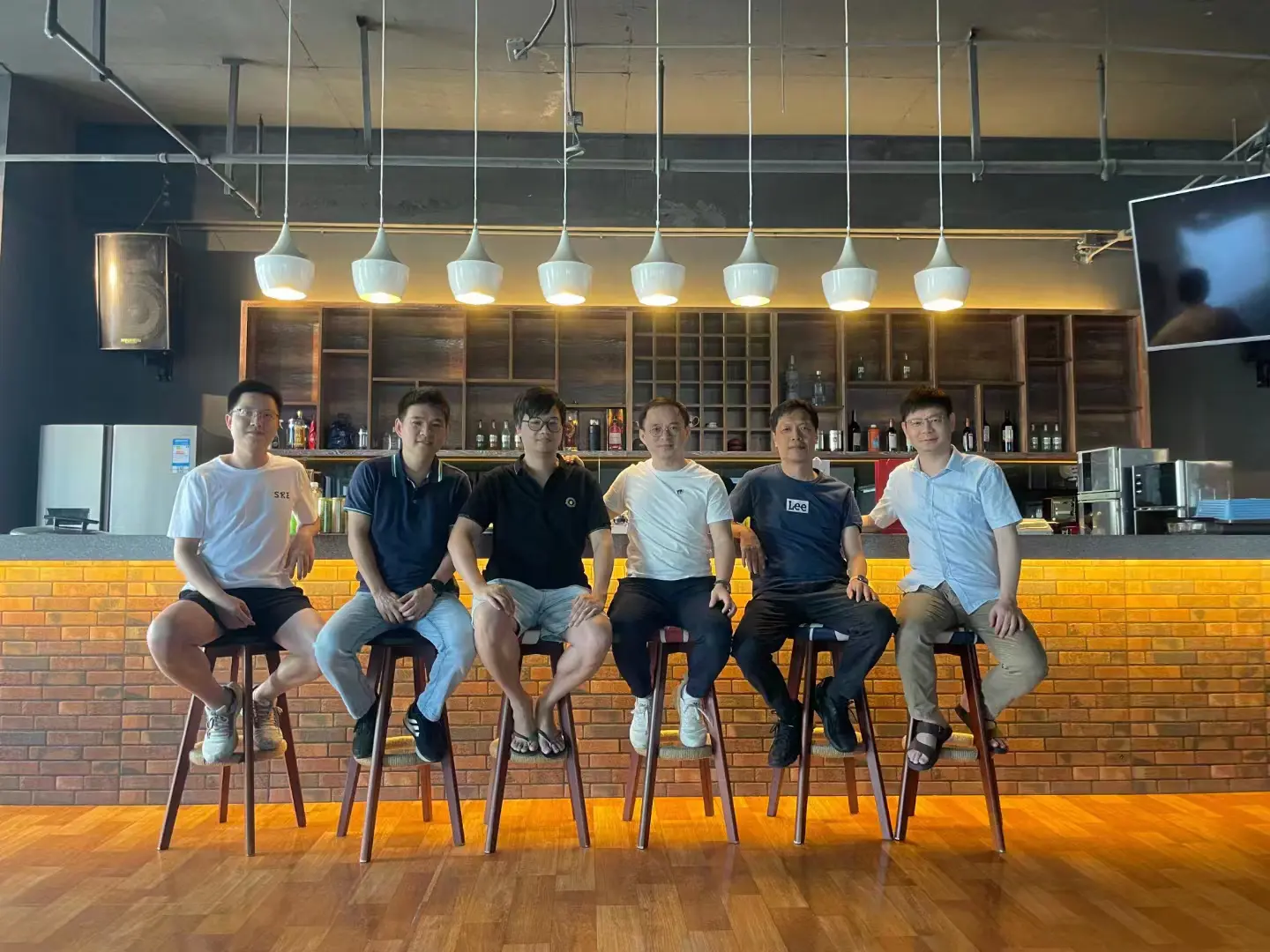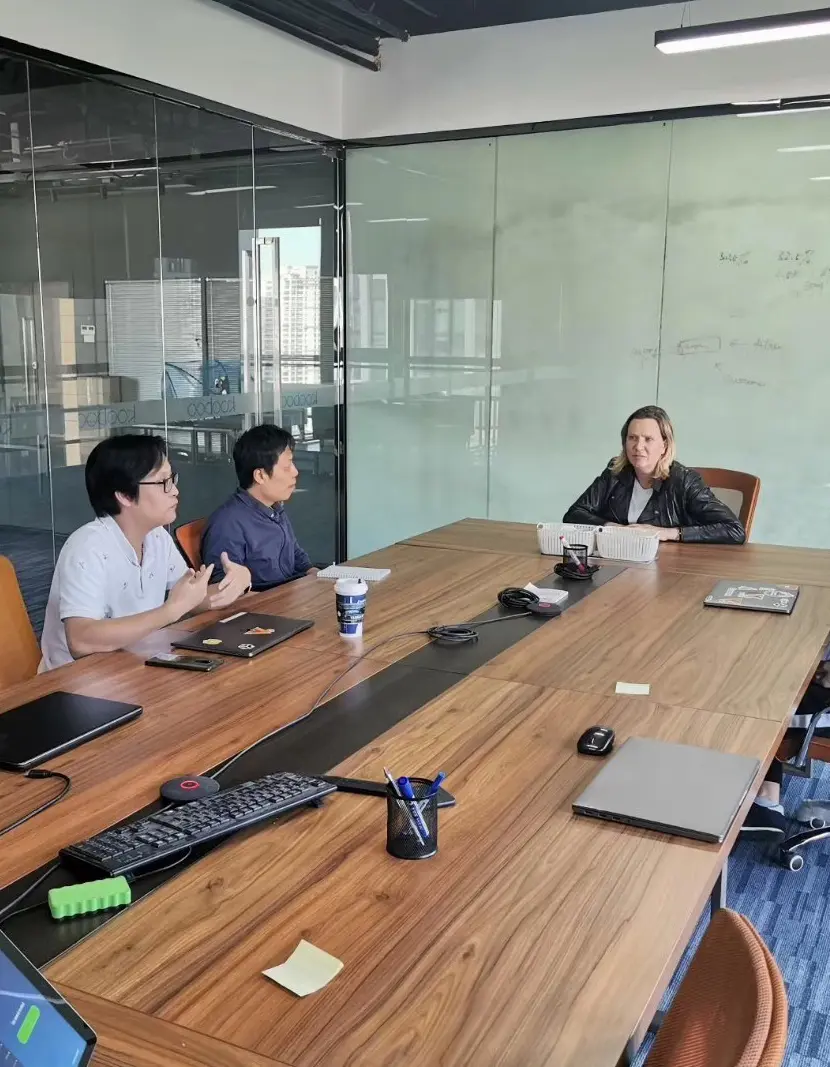 Our technology spans multiple domains such as websites, e-commerce, OA, ERP, CRM, and more
We hold independent copyrights or patents for our technology in various fields
Software Development: Our tools, including online debugging, natural language modeling, innovative web programming languages, online databases, and one-click SAAS deployment, boost software development efficiency by 5 to 10 times
Talent Training:Our transparent online course tool transforms traditional teaching into interactive knowledge dissemination, allowing teachers to monitor students' progress and enhancing learning interest through challenging tasks and shorter feedback loops
Portable Knowledge:Our technology outputs, whether they are large enterprise applications or small website features, can be easily exported as independent packages for deployment elsewhere, facilitating sharing with others or communities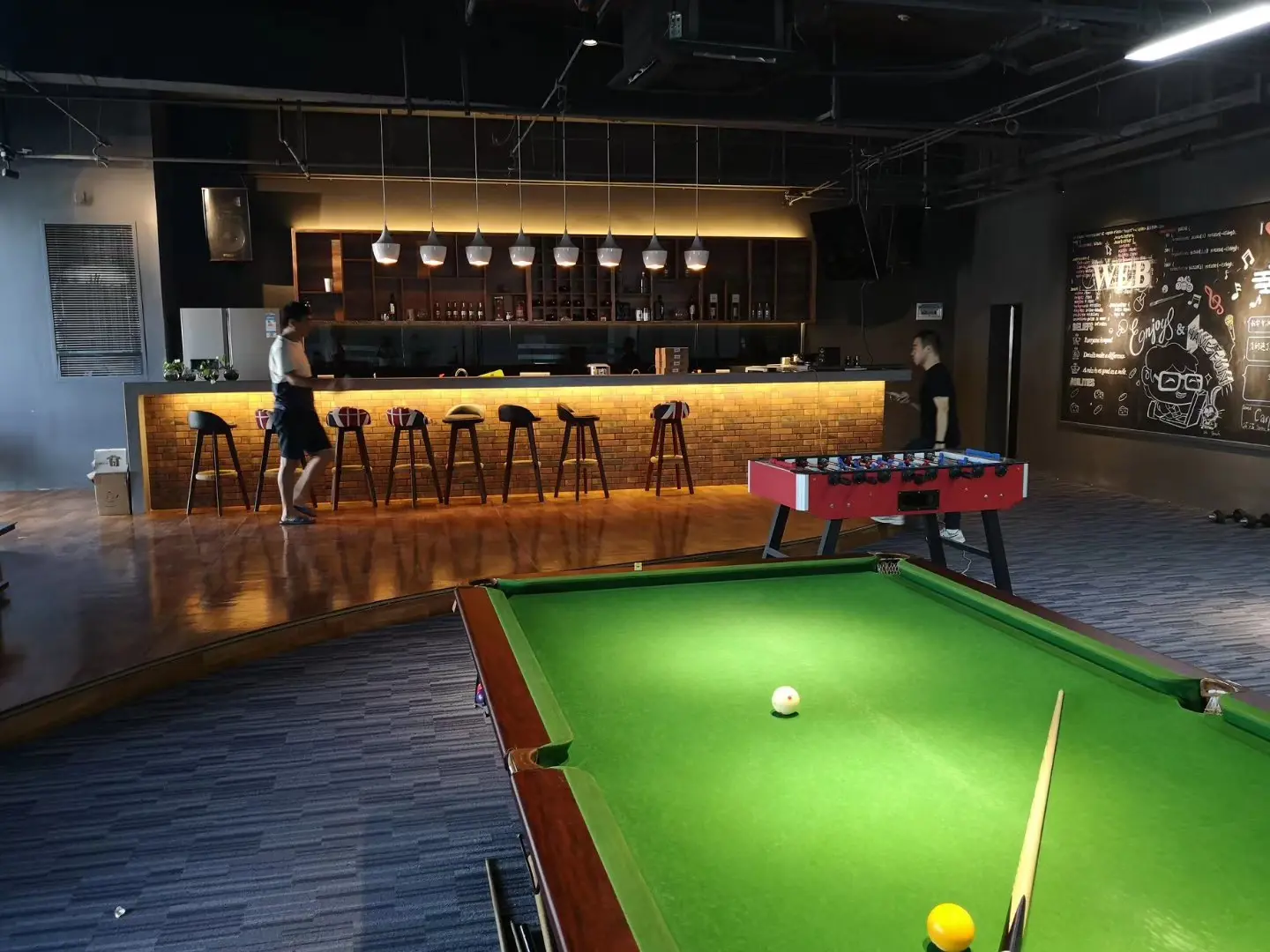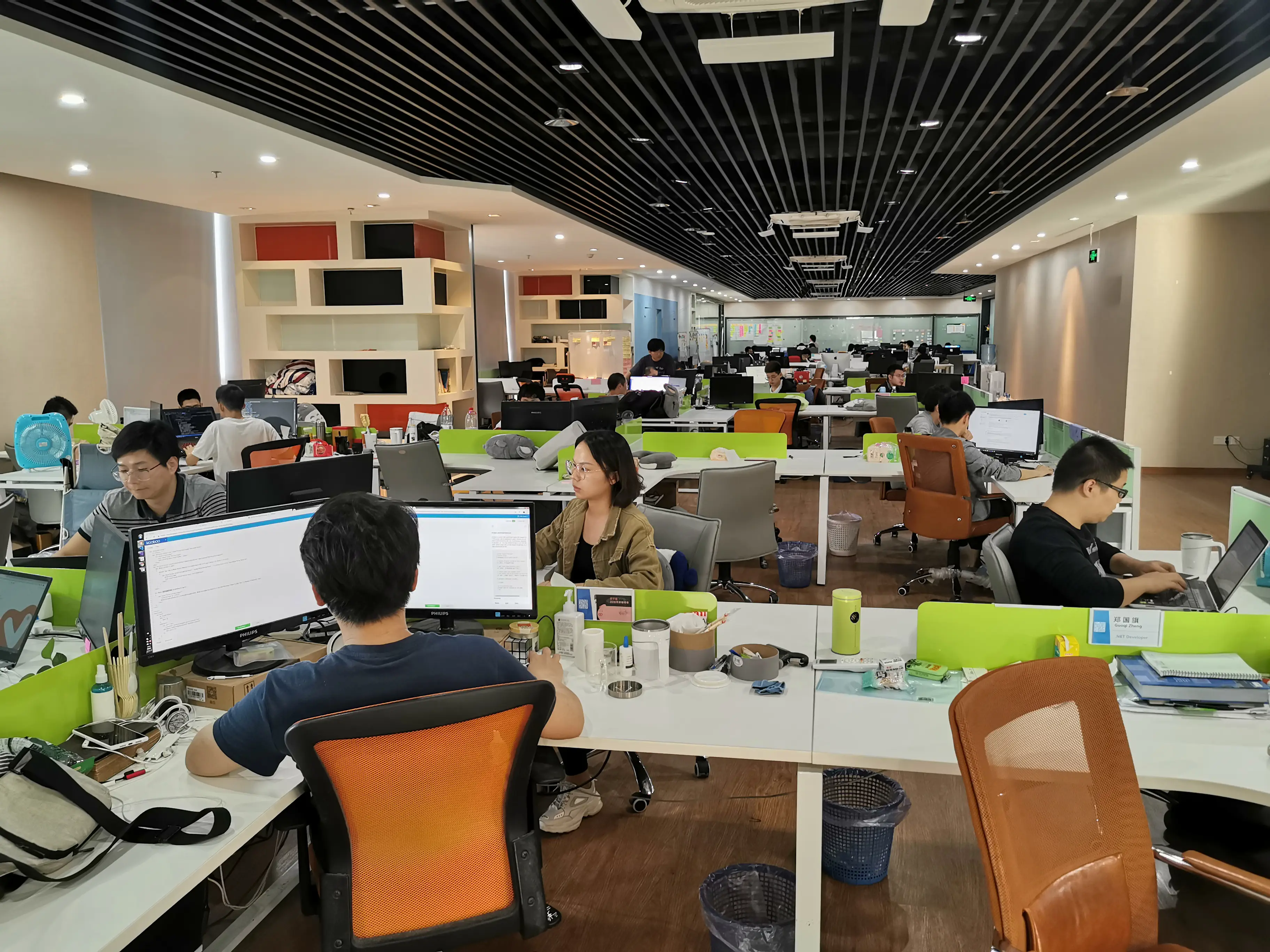 We work hard, enjoy sharing, and have a passion for life
We adhere to three fundamental principles in both life and work
Equality for All: We work collaboratively, writing code without hierarchies or complex relationships, solely driven by skills, responsibilities, and a shared passion for technology and career.
Proactive and Humble: We take initiative, handle tasks responsibly, and maintain a positive attitude towards others, focusing on objectives without blame or self-pity.
Details Determine Success: Our motto is "Close enough is never close." The final 10% of details often require 50% of our development time.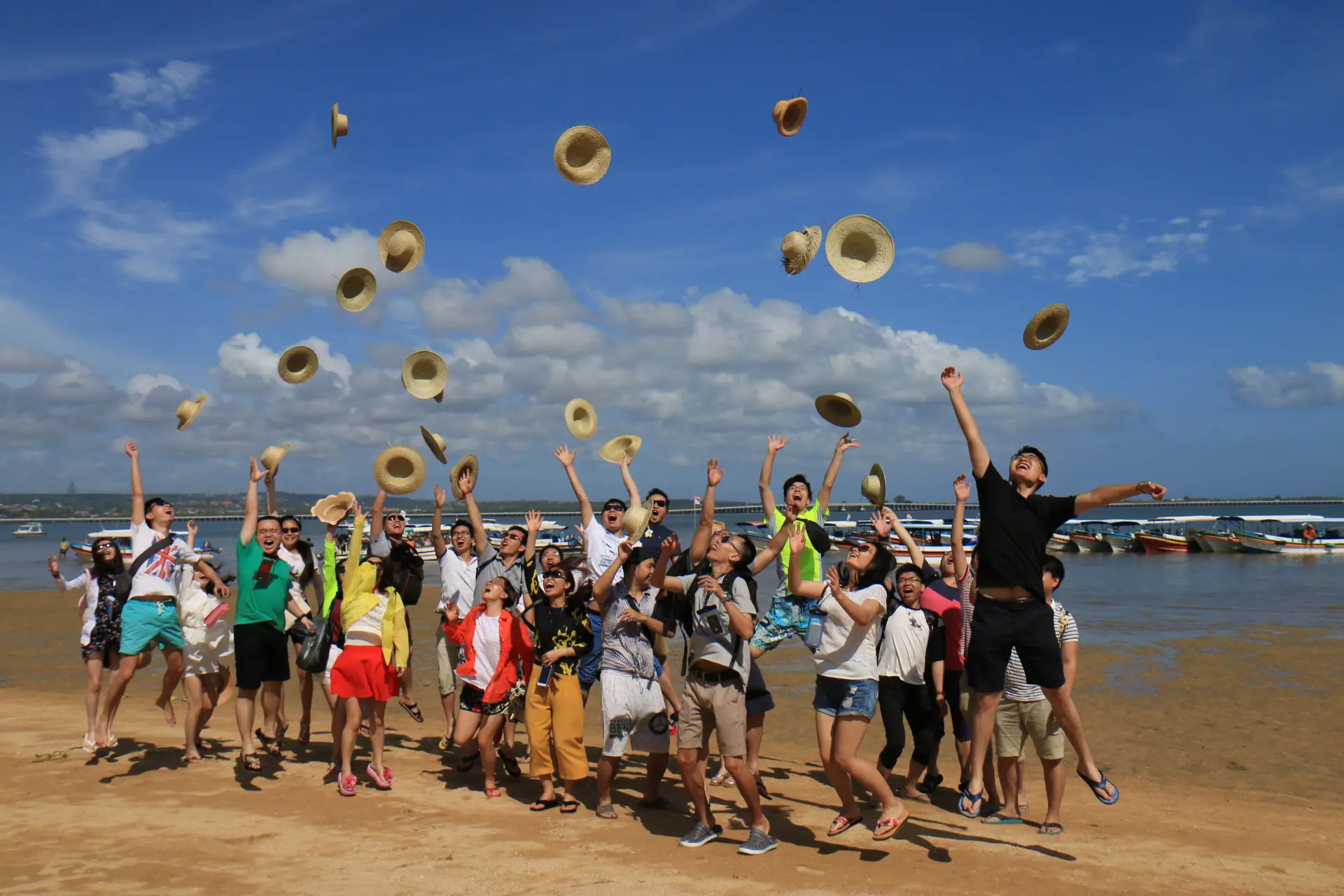 Join Us
Development and Marketing
Join us for various positions in development, testing, and marketing. Check our job openings on Boss or email us at
hr AT kooboo.com
Partner
Most companies are our partners, not competitors. We are actively seeking to establish agency or partnership relationships worldwide.
Email:service AT kooboo.com
Phone:+86-592-5550586