GroundBreaking Technology
Get Started
From Templates
Choose a template, name it, click start. Your website installs in minutes. Share it with a single click for others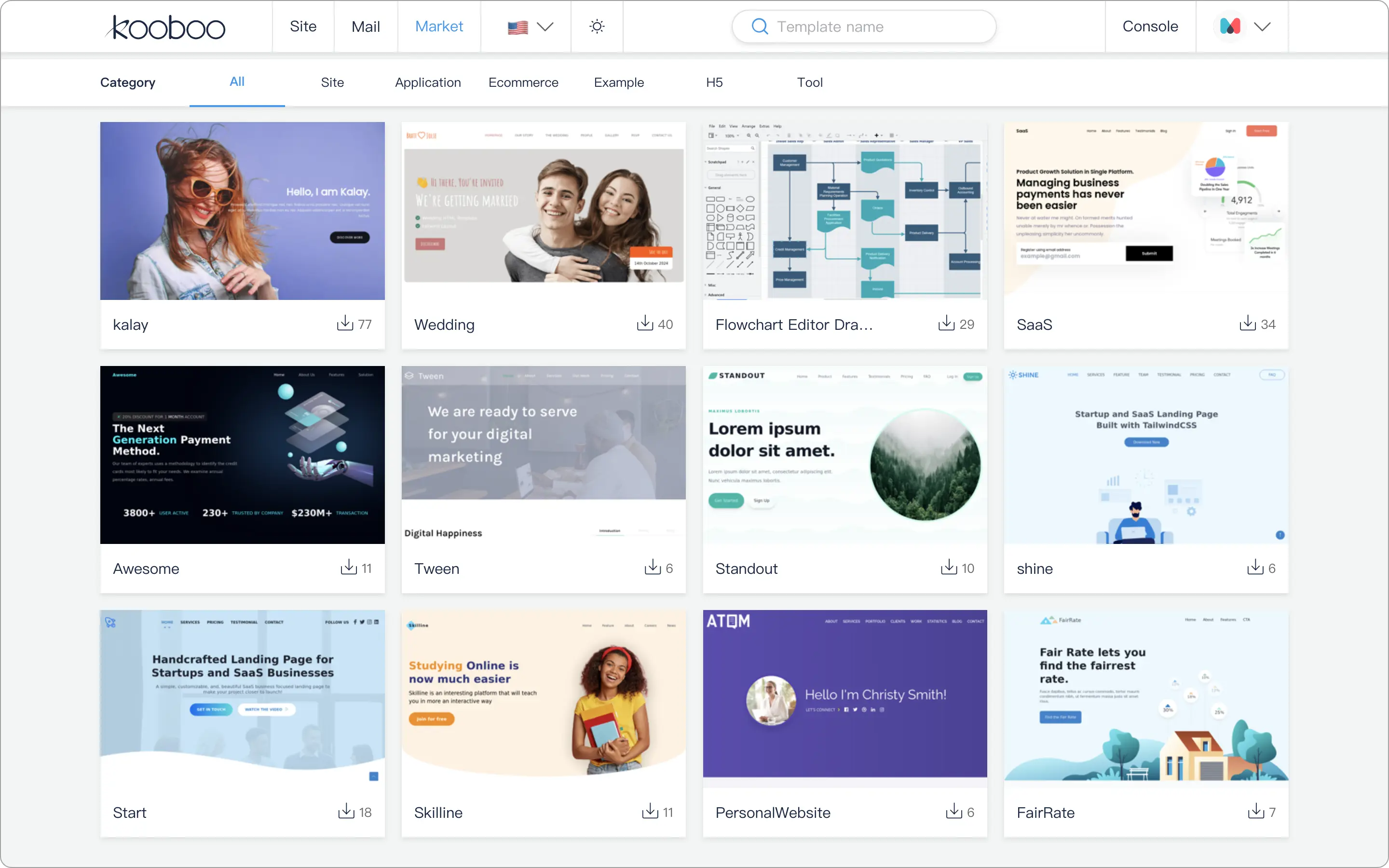 Clone Website
Provide the URL of your current or benchmark website. In under two minutes, we'll produce a precise replica. Instant editing and customization options are readily accessible.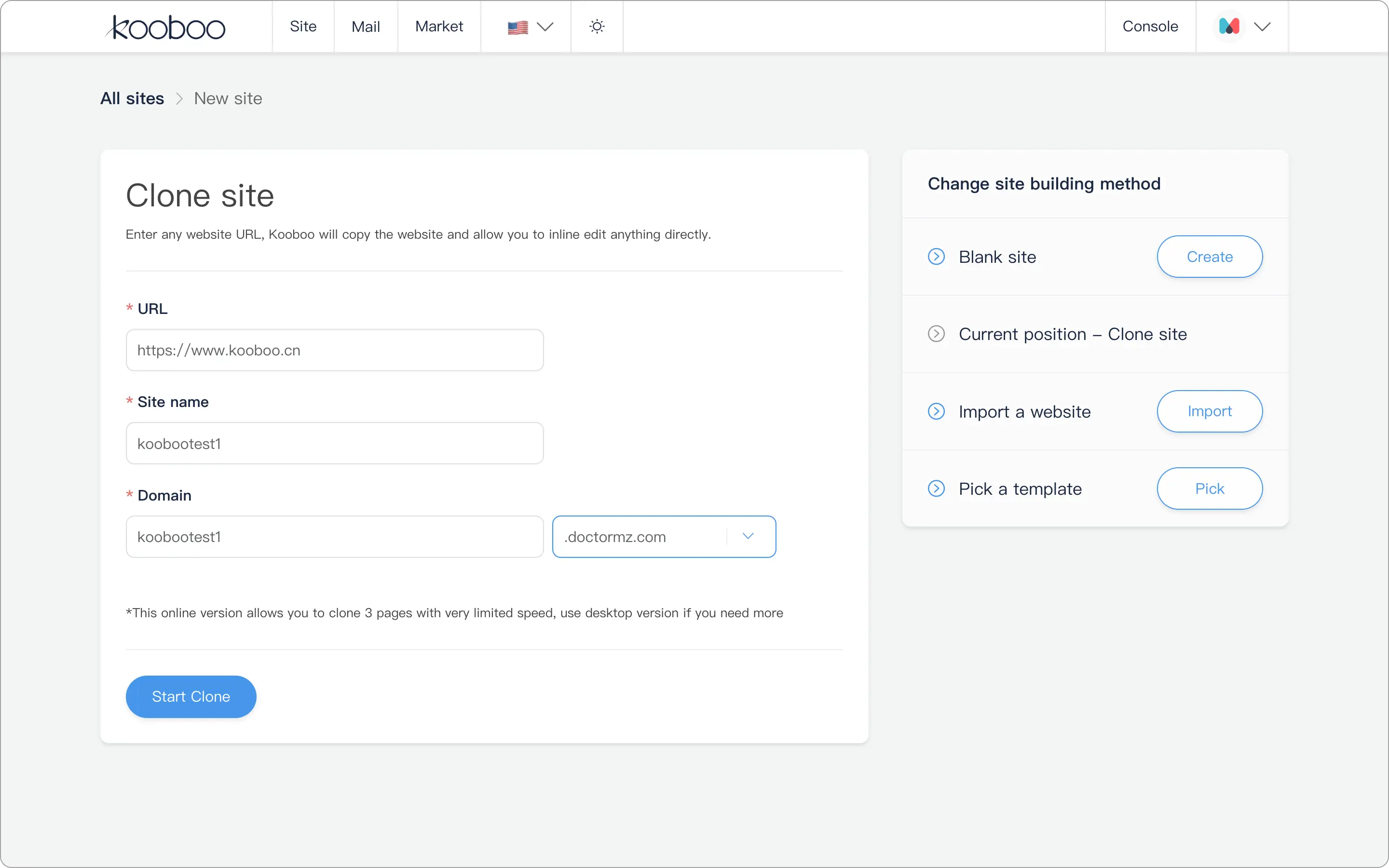 New or Import
Build a blank website, import from system-exported or static HTML/CSS packages, and instantly replicate the site. Customize using the inline editor by clicking and editing anywhere you prefer.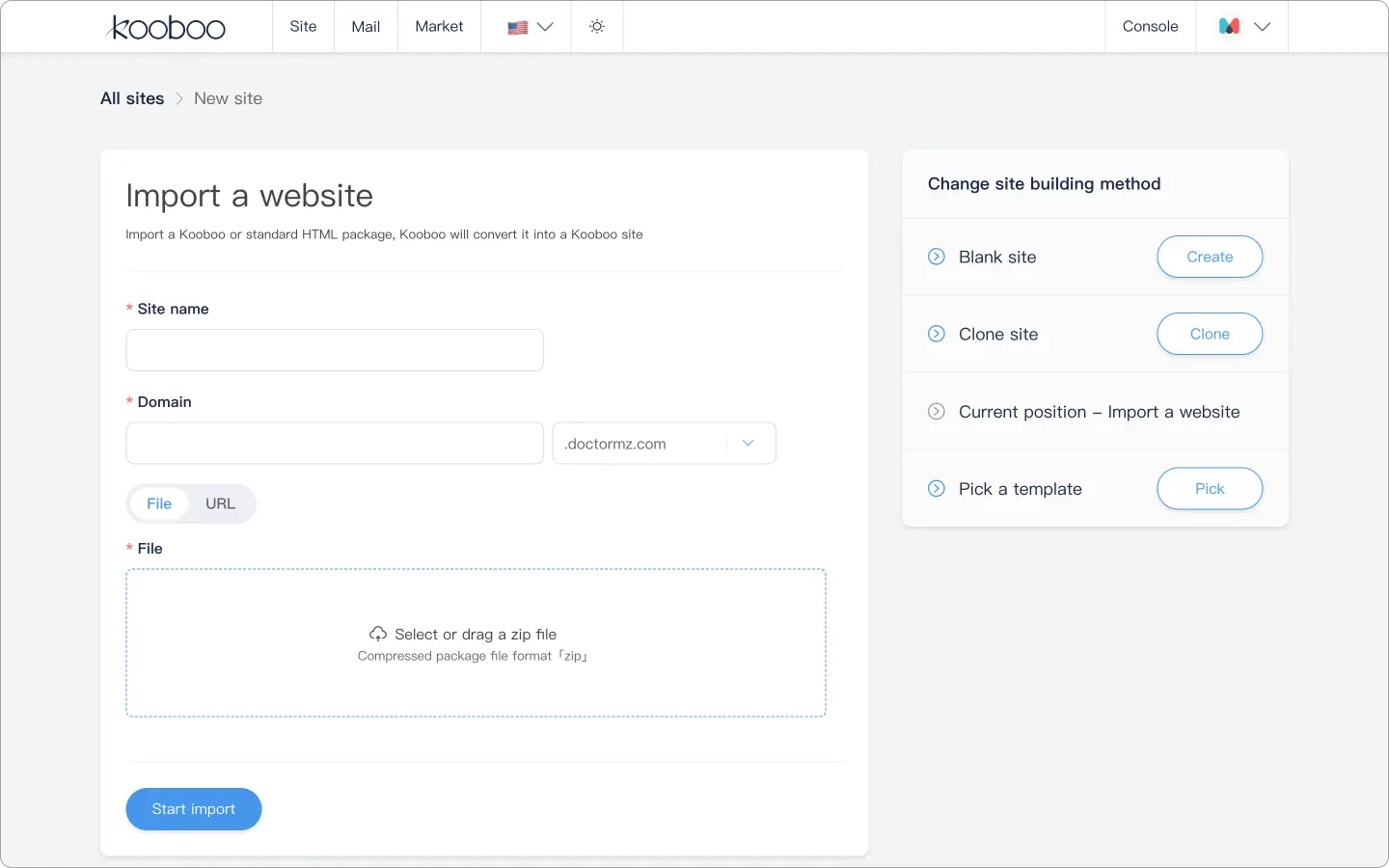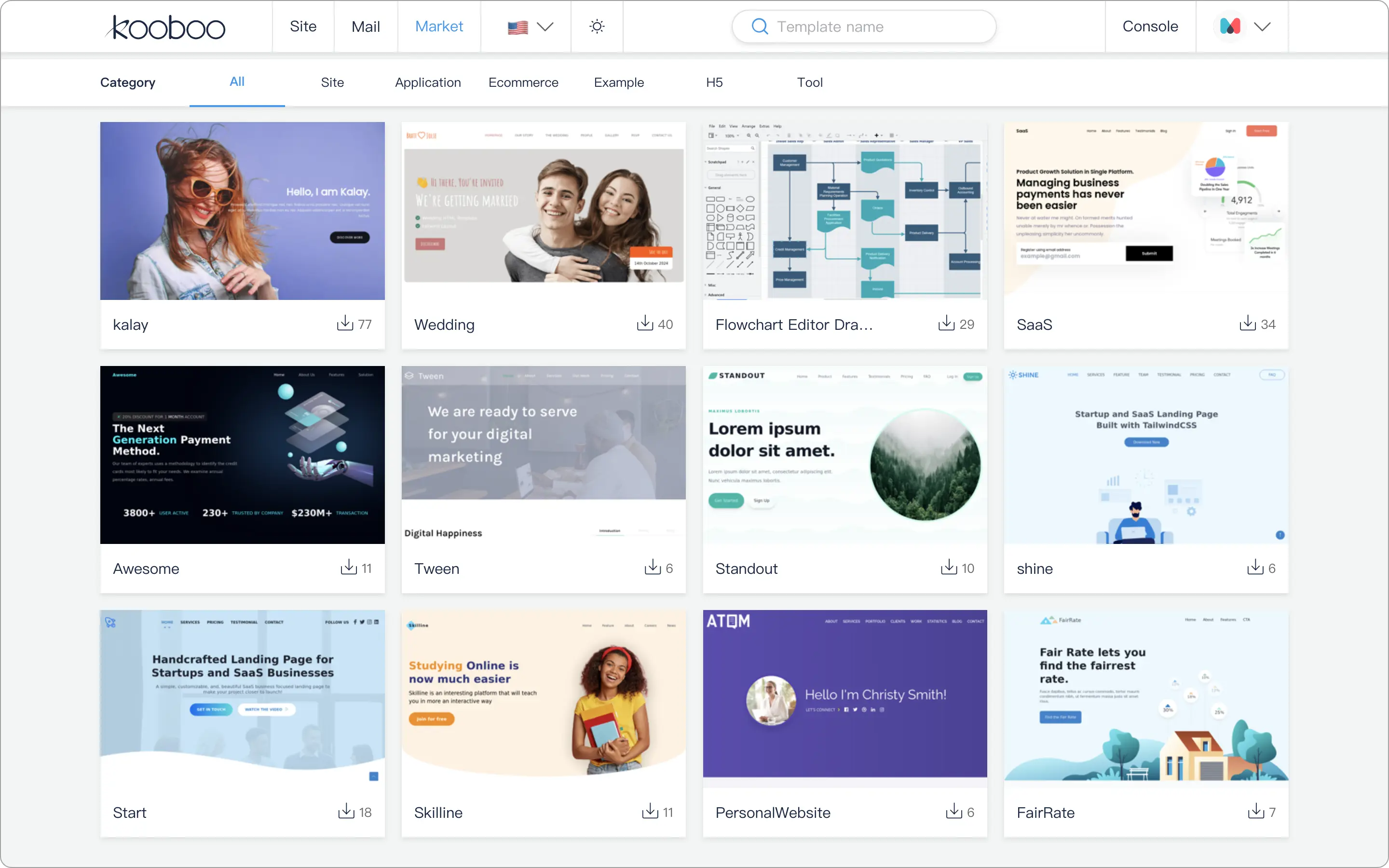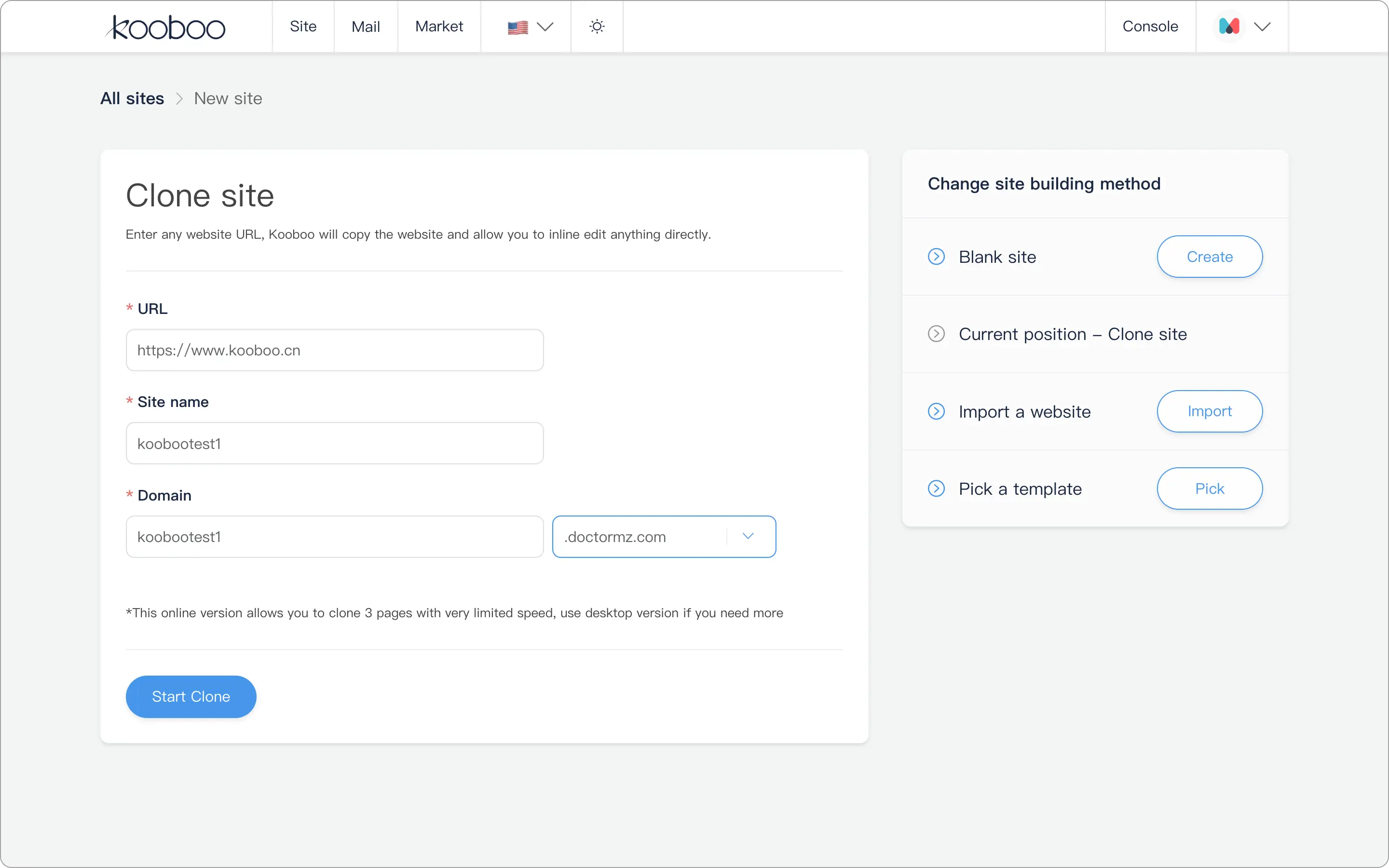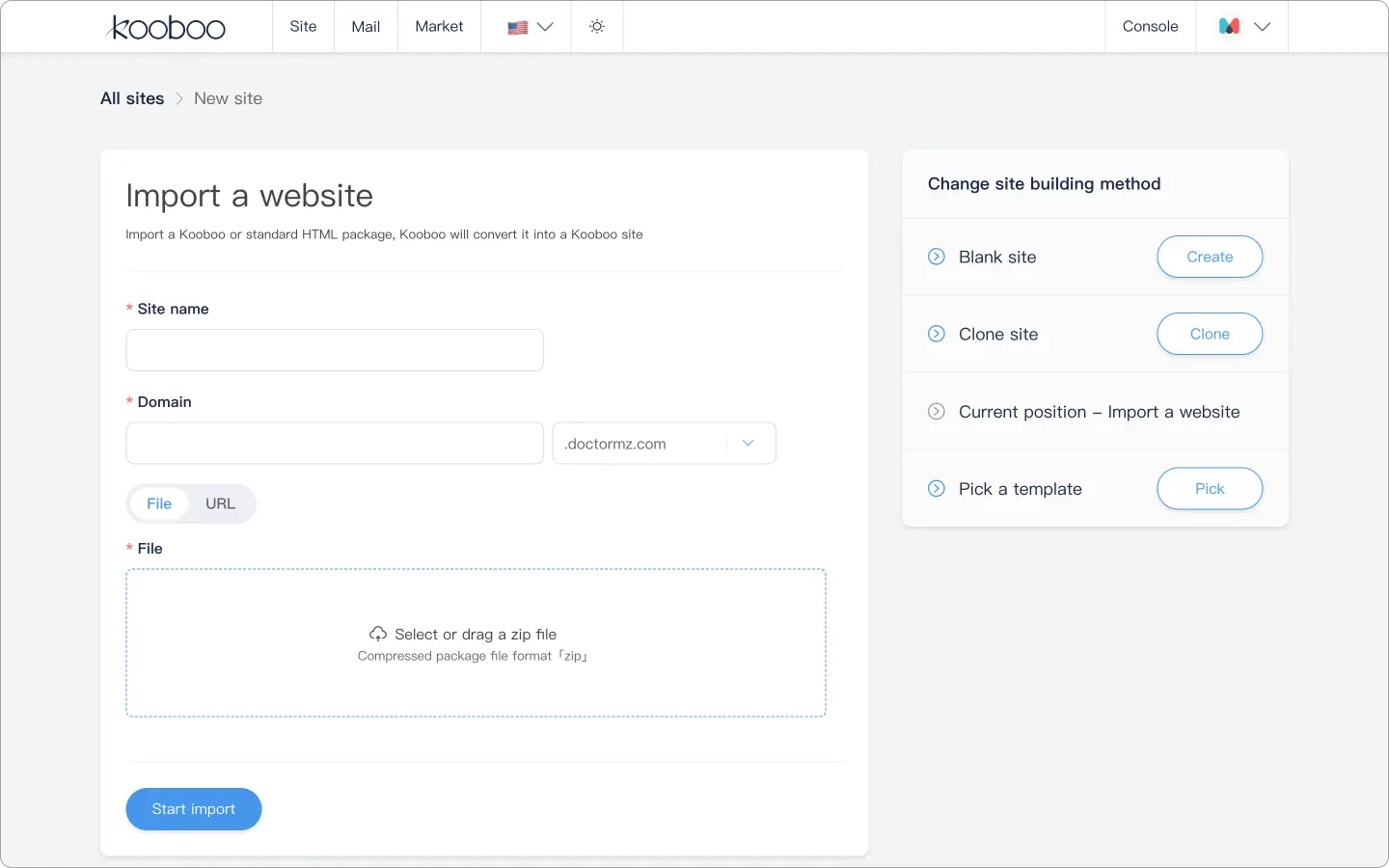 Global Data Center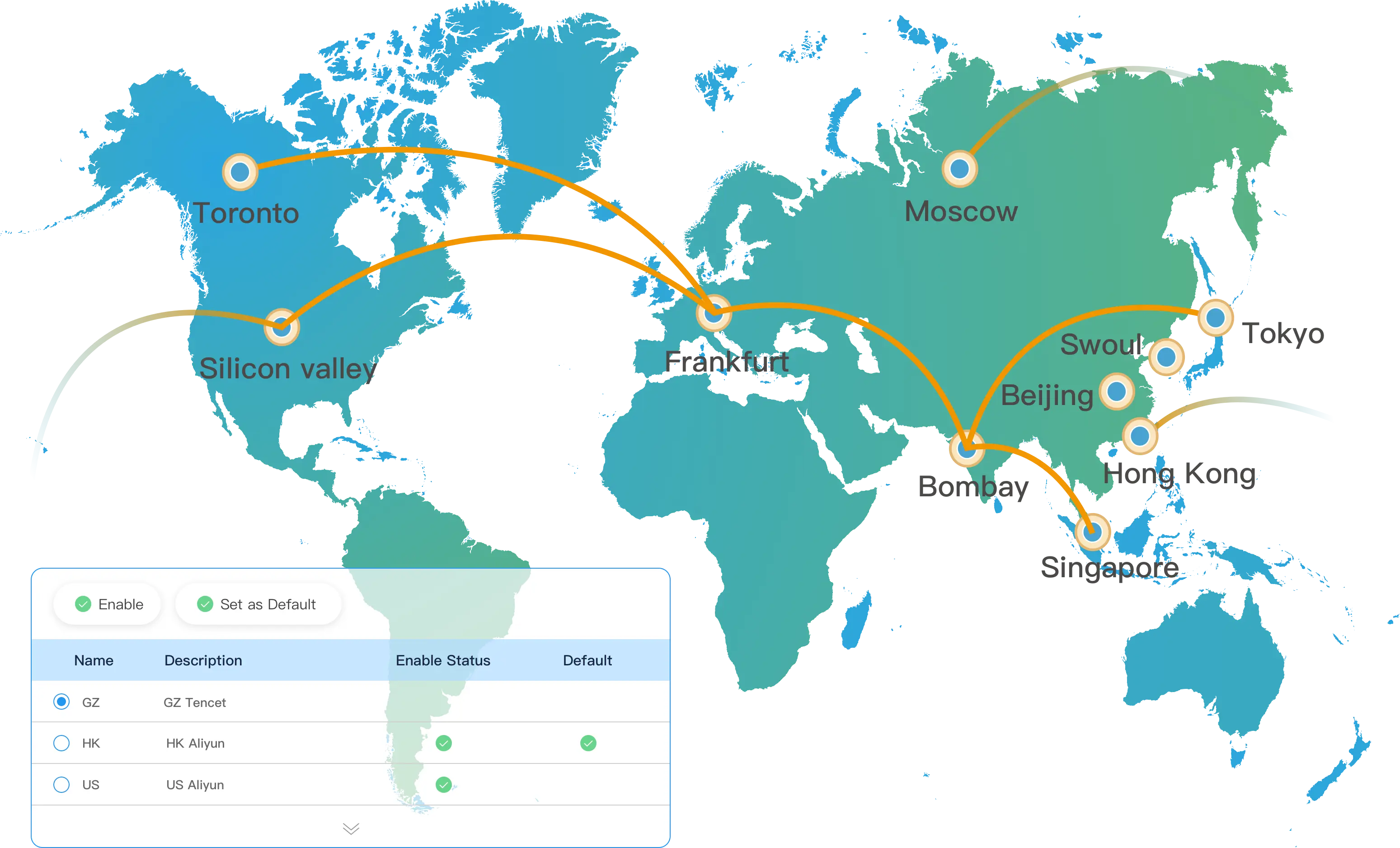 Customizable and expandable
Domain MailBox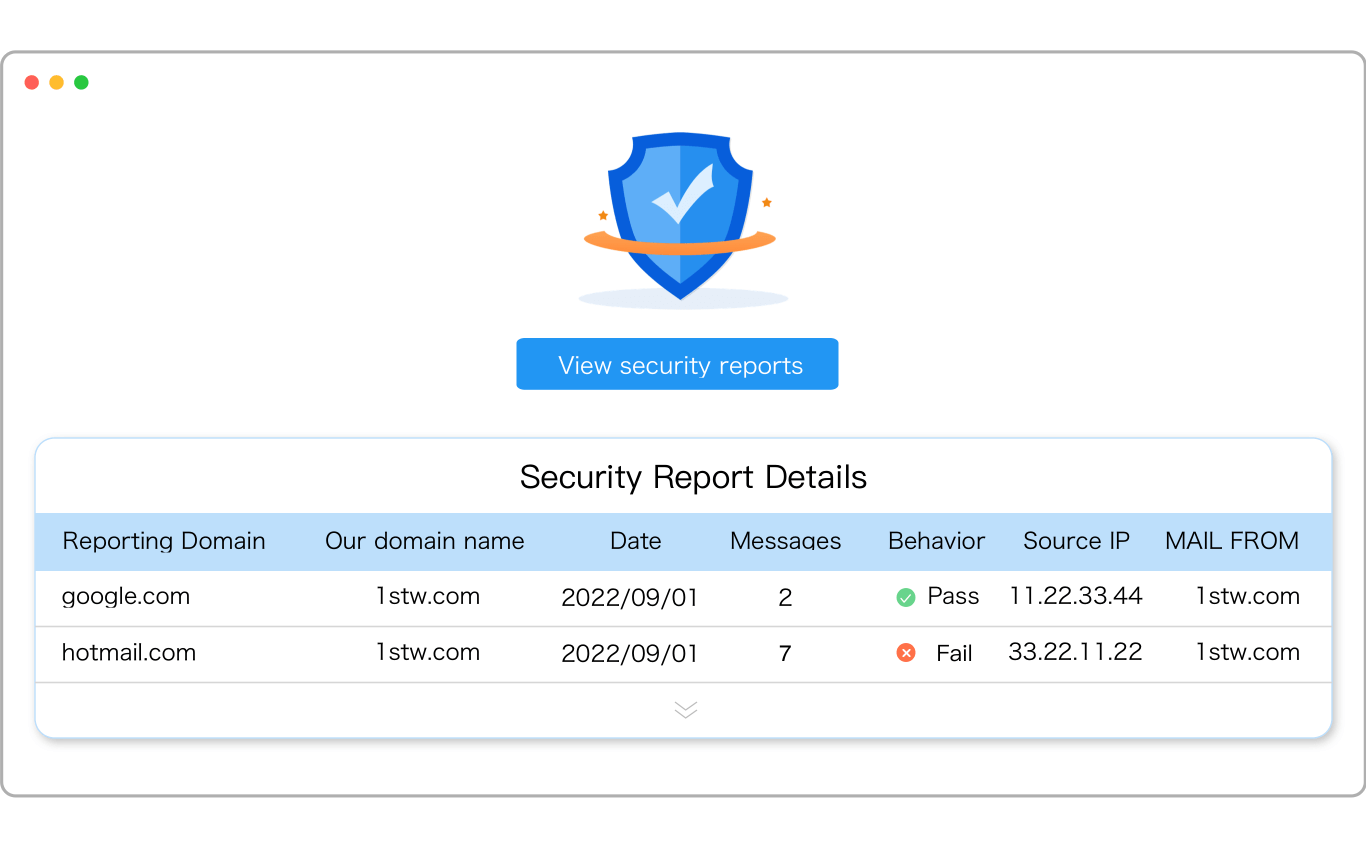 Security
Cannot be counterfeited. DMARC reports from Gmail, Hotmail and more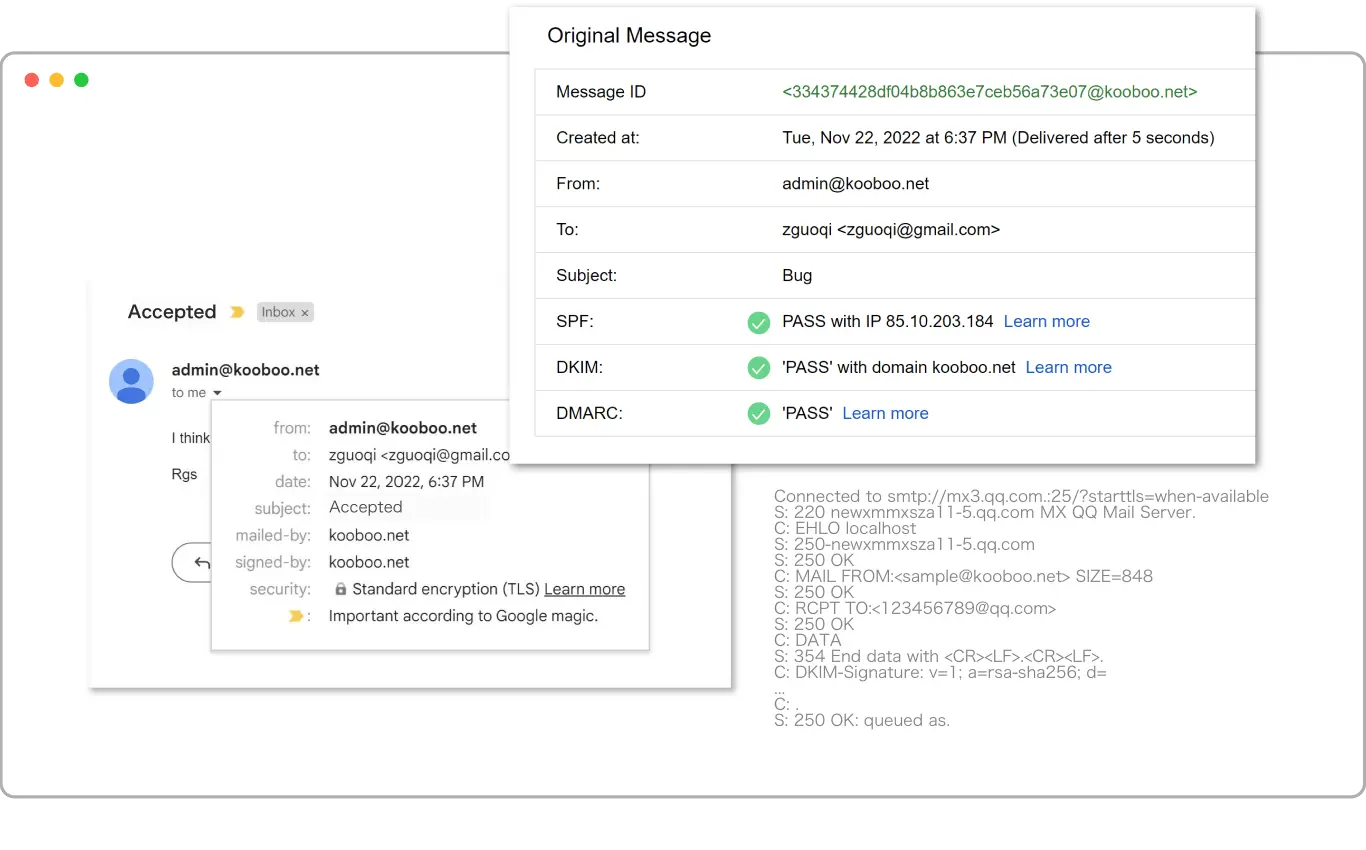 100% reliability
Every email comes with DKIM signature and SMTP reports.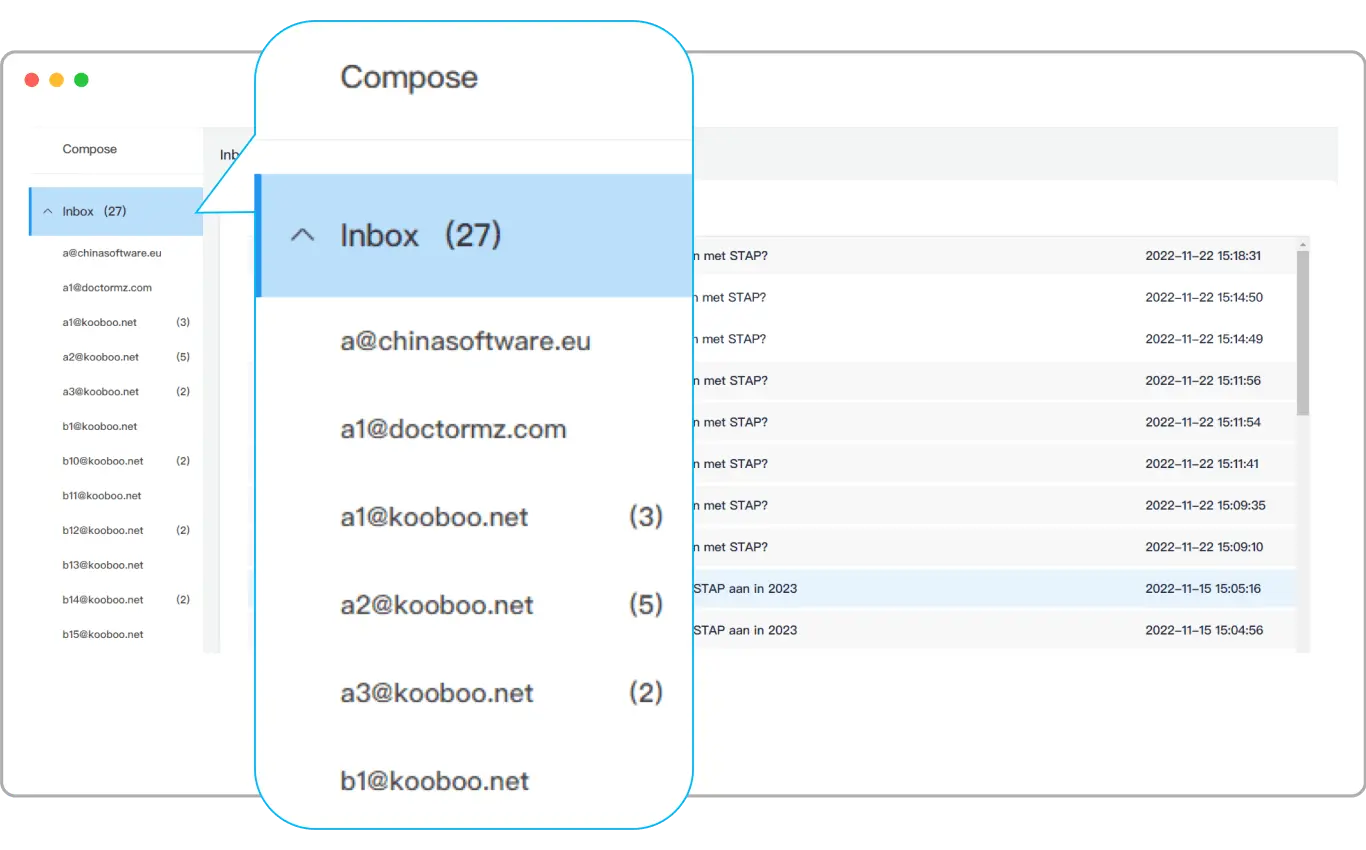 Multiple domains & addresses
Manage all domain emails in a single inbox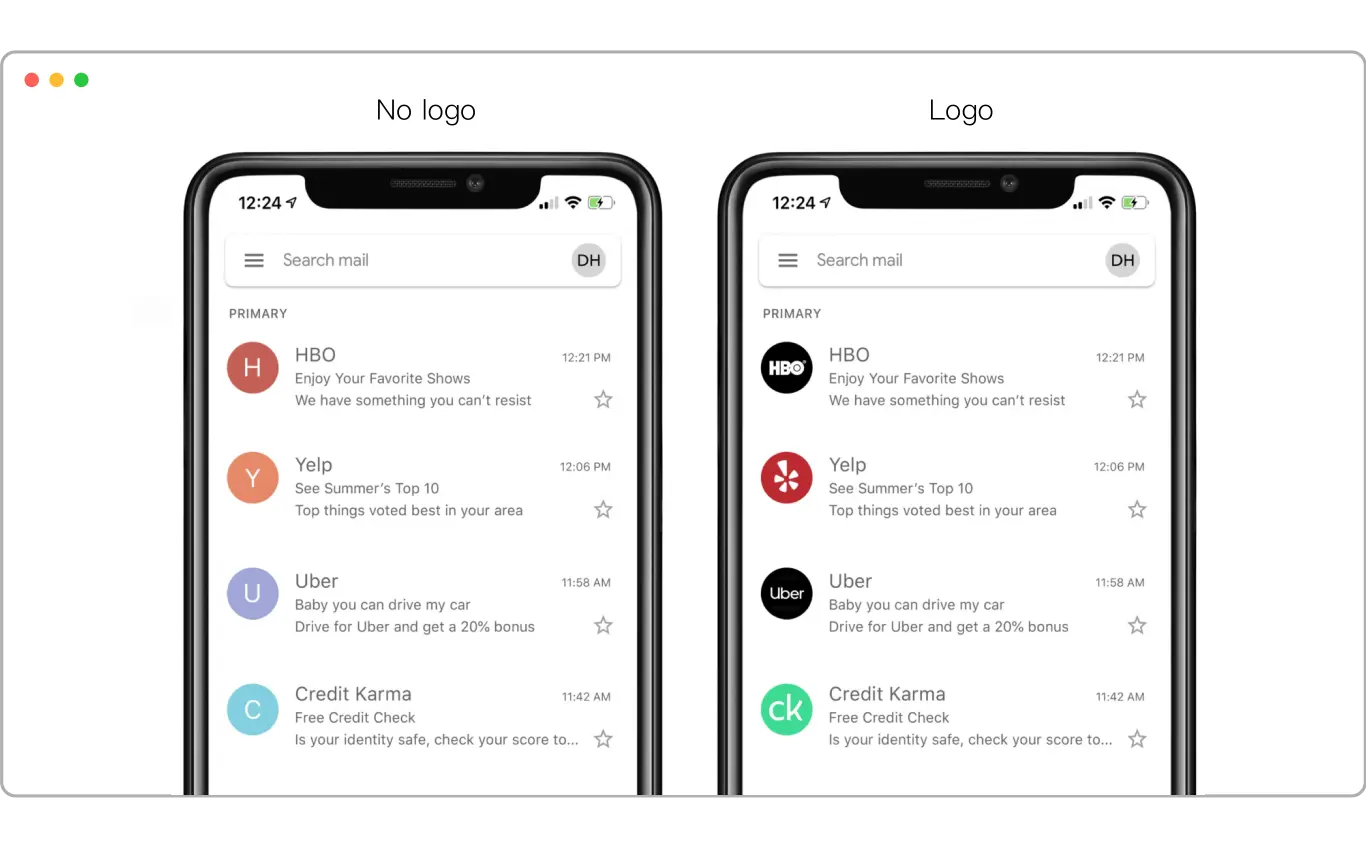 Inbox Logo
Display your company logo in email clients such as Gmail and LiveMail.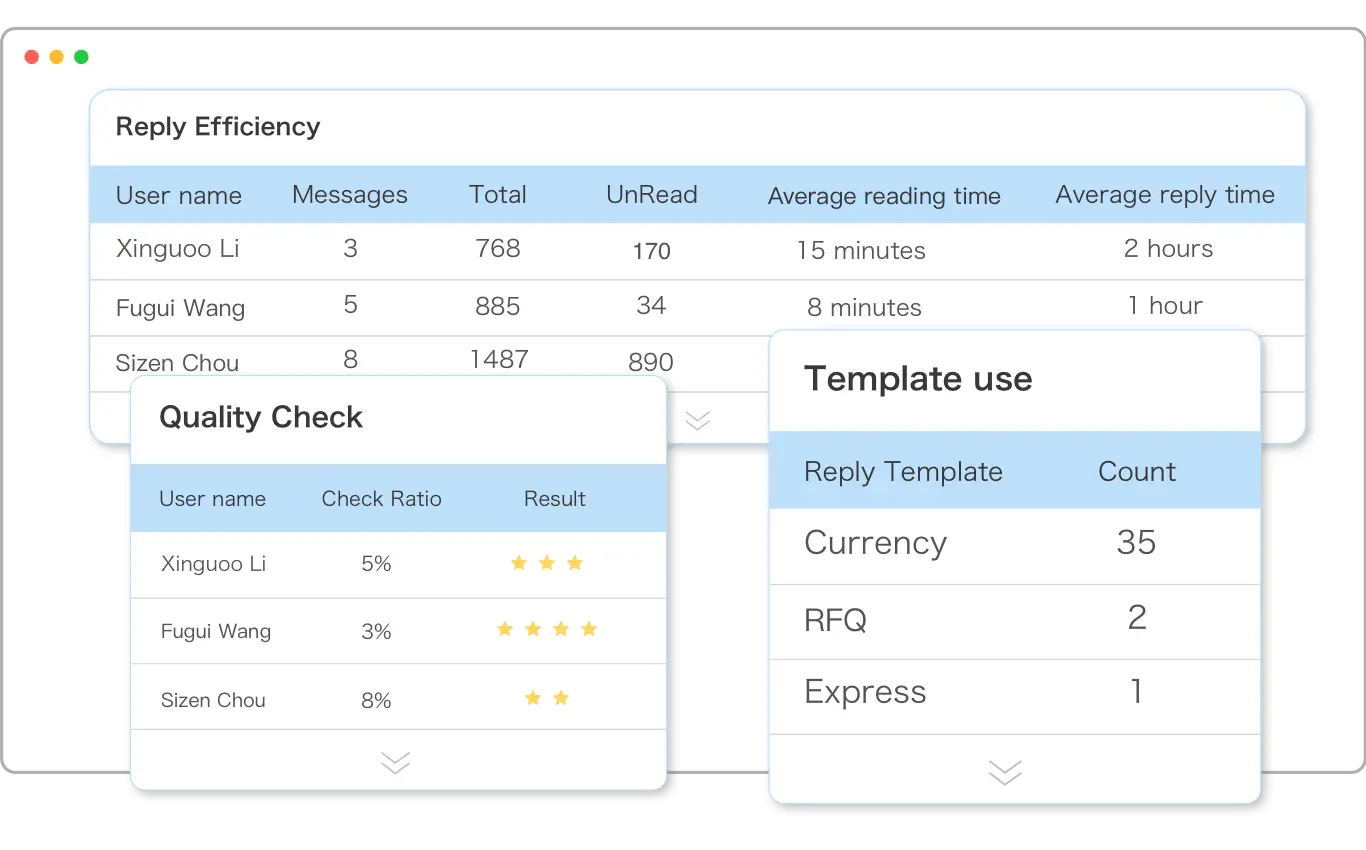 Extensions
GPT assistant, email templates, scheduled replies, and numerous other extensions
WebSites and Applications
Recent Works